Smarter IT support 24/7
Let the Voicebot optimize, automate and streamline your internal support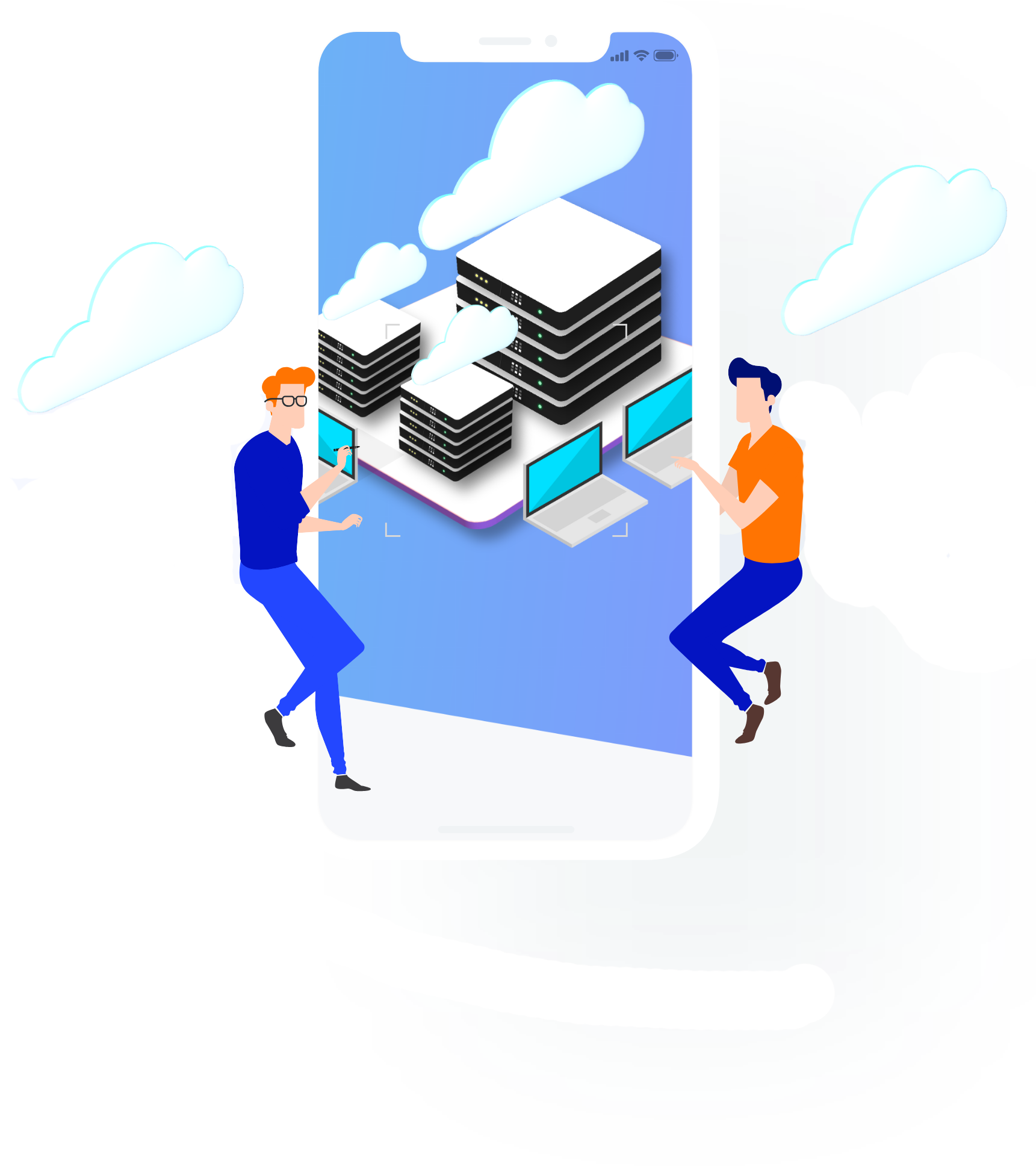 The market's leading Supportbot
Easy to set up - even easier to use
What happens when your customer calls via the Voicebot?
Complex solution - unreasonably easy to use
Listen to CleverCall voice's high sound quality
The Voicebot creates a better company. Here's how.
We future-proof companies with the market's foremost AI contact center
A future-proof investment
Create clever, concrete results
70
Automate up to %
60
Increase employee satisfaction %
99
Up-time %
40
Faster handeling %
Connect to the tools you love
We can build bridges between CleverCall and all your systems.
A solution for all sizes
We have a plan that fits your company's needs and wishes
Cases
Be inspired by other companies's use of CleverCall