Listen to the high sound quality of the Voicebot's voice
Smarter telephony
The simple way to maximize the value of your calls
---
CleverCall's no-code platform is built with you in mind. That is why we have made it incredibly easy for you to get started, so you can reap the rewards quicker.
---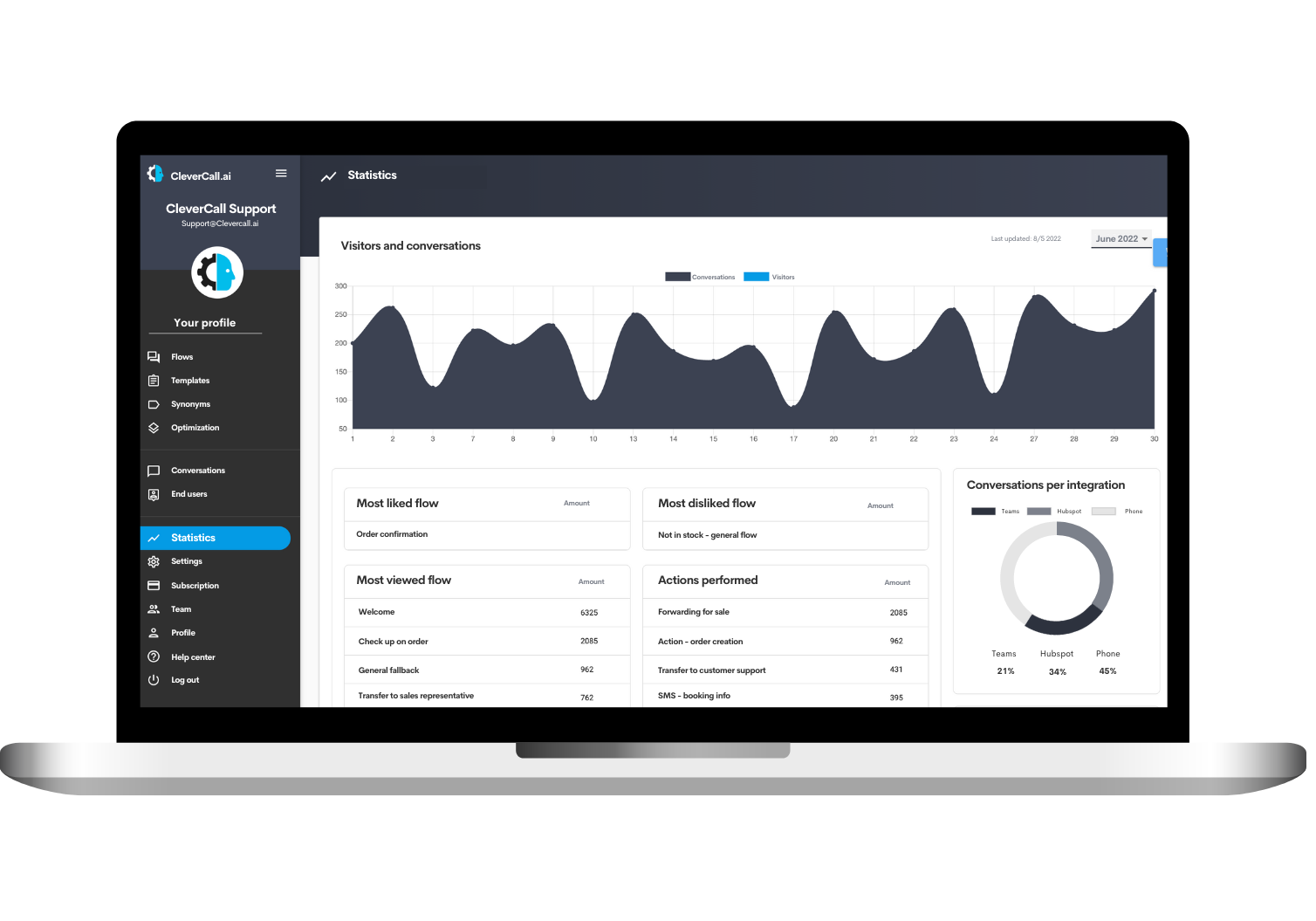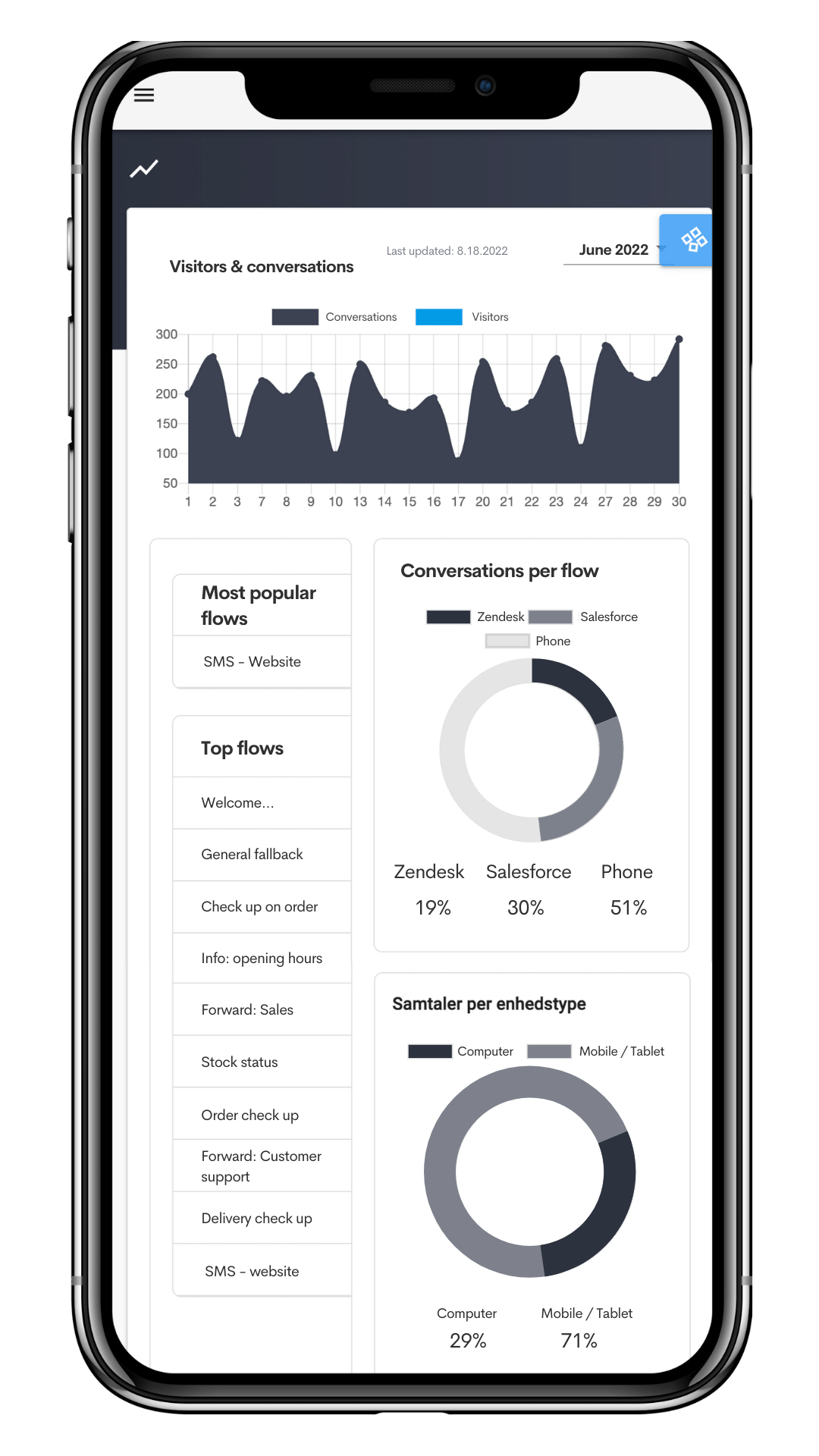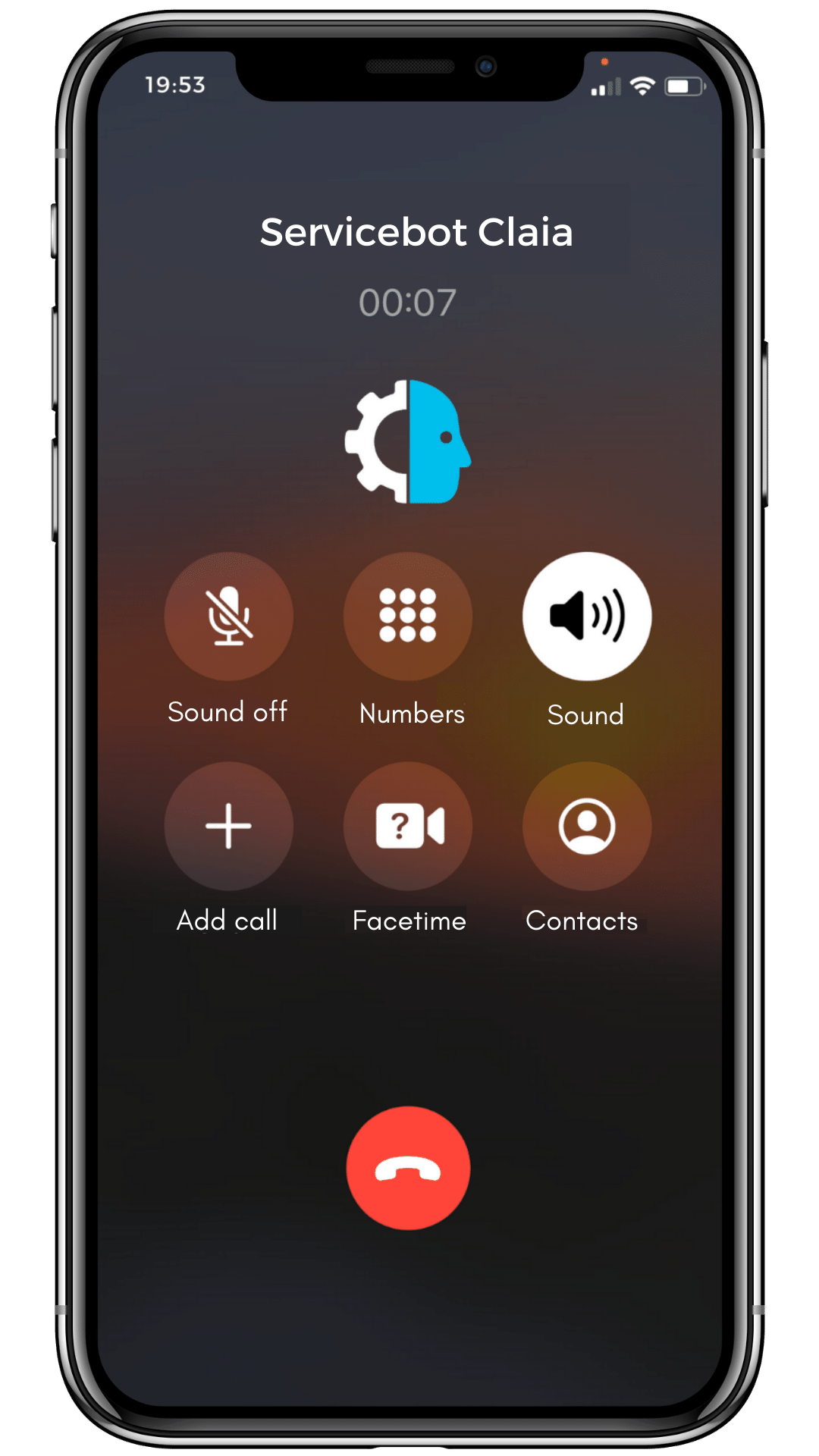 Cases
Get inspired by other companies' use of CleverCall!
One tool - countless benefits
20
Improve sales by %
60
Increase customer satisfaction %
70
Automate up to %
30
Increase employee satisfaction %
We are the EU's largest supplier of Voicebots. This is why.
Future-proofing companies with the market's foremost AI contact center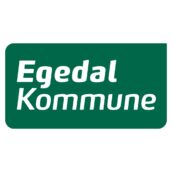 I believe that technologies like the Voicebot are part of the future of citizen services. We must look at the solutions that can help relieve us in our everyday work life, so that we can get more time for the citizens who really need to talk to us.
Stine Jakobsen, Egedal Municipality
Connect to the tools you love
We can build bridges between CleverCall and all your systems.
The market's leading Voicebot
High response rate and fantastic sound quality
CLEVERCALL
Get started with CleverCall. Quickly. Smoothly.
4 simple steps for smarter telephony
We have a plan that fits your company's needs and wishes
Big or small - we have the perfect plan for you
60
Increase customer satisfaction %
30
Increase employee satisfaction %
Our experts are ready to answer your questions