Quick answers. No phone queue. Less work.
As one of Denmark's largest housing administrators, FSB receives a large number of calls every day with variations of the same questions. What number am I on the waiting list? What do I do if my toilet doesn't flush? FSB was tired of having their employees answer the repetitive calls, so they switched to CleverCall.
Problem: Many repetitive calls, which creates long telephone queues and very repetitive and meaningless work for the employees.
Solution: Implement CleverCall's telephone system, where the Voicebot first answers the repetitive questions – or makes a smart transfer to the right employee.
Result: CleverCall's Voicebot is set up to answer 3,000 of the question formulations that customers typically call in with. It can thus quickly and automatically answer at least as many questions as a well-trained customer service representative. If it cannot answer, the Voicebot works as a smart receptionist that forwards the call to the right employee.
The future: Within a short time of the implementation of CleverCall, FSB's customer service will handle 50% fewer calls, thanks to the Voicebot.
Bonus: FSB will link their data from the Voicebot and their Chatbot from CleverCall's parent company, InDialog.ai, to provide service 24 hours a day and get an ultimate overview of their inquiries.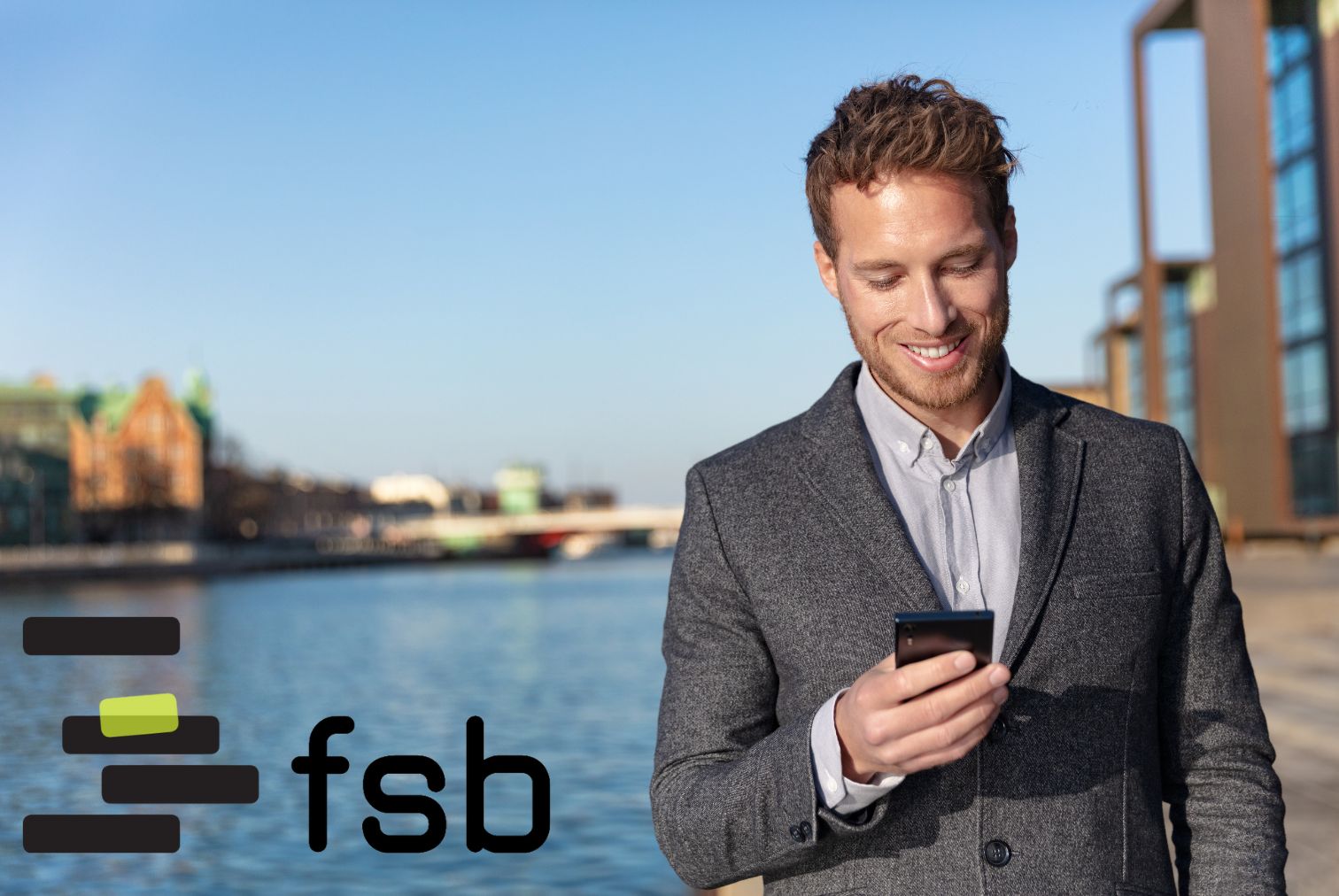 With CleverCall, FSB achieves:
50
% Fewer calls have to be answered by employees
3000
Questions that the Voicebot can answer
Our experts are ready to answer your questions